Enrollment Process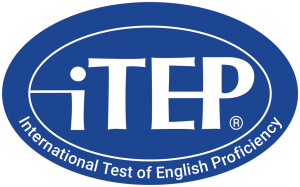 In order for international students to be considered for enrollment, Carlisle School must receive:
 Completed Application and Evaluation forms:

I-20 Transfer Request Form (For students who currently possess an I-20.
A copy of the student's current transcript, officially translated into English
A copy of the student's TOEFL, TOEFL Jr, iTep Slate or SSAT test scores

Proof of ability to pay – an official statement written in English verifying that the family has sufficient funds to support the student for the duration of their academic career, as required by SEVIS.
$200 application fee 
Please submit forms and the fee to the Carlisle School Office of Admissions, PO Box 5388, Martinsville, VA 24115.
Acceptance
Once a student has been accepted, he or she will receive a welcome packet including a letter of invitation, enrollment contract, and I-20 form.
A $10,000 Enrollment Deposit will hold the student's place.
For additional information on our International Program, please contact the Carlisle School Office of Admissions at +1 (276) 632-7288 or email admissions@carlisleschool.org.