Carlisle Auction: "A Global Experience" 
Our auction on Saturday night was a huge success and raised more than $92,000 to support Carlisle School! Thank you to everyone who donated, attended, and volunteered for the event. 

$35,000 of the funds raised will be directly used to support Carlisle's growing STEAM program. Our goal is to raise $50,000 for STEAM, and you can help us achieve that by making a donation through the Second Chance Auction.

Items that did not sell are available for bidding until 6 pm on Wednesday.

Class portraits are also available. These were so popular we are offering additional prints for sale. The price is determined by the highest bidder at our event.
Thank You to Our Sponsors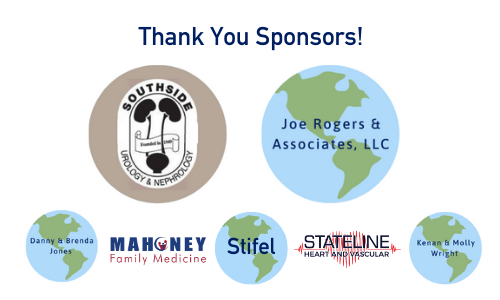 Carlisle is a non-profit, 501(c)3, and does not receive any state funding. As a result, we rely on donations and fundraising events to supplement tuition income. The annual charity auction is our largest fundraiser event of the year.
Thank you to our 2020 Auction Co-Chairs Meredith Vaughn and Molly Wright.