Carlisle Auction: "A Global Experience" 
Carlisle School's 51st annual charity auction is Saturday, February 8, 2020, from 6:30 – 9:30 pm at Chatmoss Country Club.
Over the past 50 years, our school has served youth from 19 countries around the world and to celebrate our international program the theme this year is "A Global Experience." 
Please save the date for this exciting tradition!  Click the links below to order tickets, view auction items, make an item donation, and learn how to volunteer.
Thank You to Our Sponsors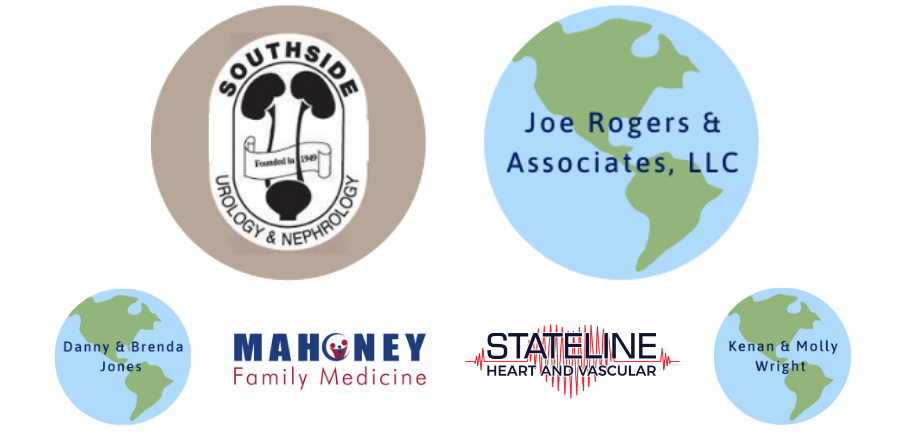 Carlisle is a non-profit, 501(c)3, and does not receive any state funding. As a result, we rely on donations and fundraising events to supplement tuition income. The annual charity auction is our largest fundraiser event of the year.
Thank you to our 2020 Auction Co-Chairs Meredith Vaughn and Molly Wright.