Carlisle Auction 
Our 2020 auction was a huge success and raised more than $98,000 to support Carlisle School! Thank you to everyone who donated, attended, and volunteered for the event. $37,000 of the funds raised will be directly used to support Carlisle's growing STEAM program.
Thank you to our 2020 Auction Co-Chairs Meredith Vaughn and Molly Wright, with support from Mary Lewis Johnston.
Save the Date: Our next auction will be on February 27, 2021.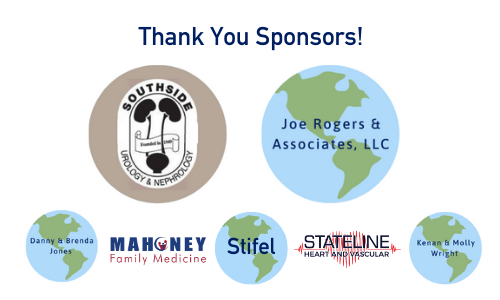 Carlisle is a non-profit, 501(c)3, and does not receive any state funding. As a result, we rely on donations and fundraising events to supplement tuition income. The annual charity auction is our largest fundraiser event of the year.