Carlisle Head of School Retirement Announced
December 2 @ 12:15 am
Carlisle Head of School Retirement Announced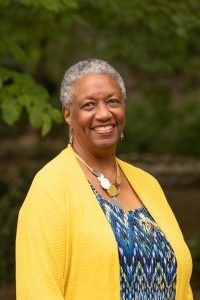 Carlisle School announced that Mrs. Gracie Agnew, Head of School, will retire at the end of the 2022-2023 school year. Gracie has had a long, distinguished career in education culminating in the last five years at Carlisle School where she served as the 10th Head of School. She recently shared with parents and faculty that her time at Carlisle School has been "exciting, enriching and fulfilling for me as an educator. I thank the outstanding faculty, wonderful students, and supportive parents." She added, " I have been in an ideal environment where there is a true passion for teaching, learning, and a zeal for achievement. I count it a privilege to be a part of the Carlisle
family." Carlisle School is grateful for her leadership, vision, and dedication.
In her time at Carlisle, Mrs. Agnew was responsible for the addition of the STEAM lab, outdoor learning spaces, improvements in technology and learning resources, advances in curriculum and academic rigor, as well as enhancements to security measures and response plans. She oversaw upgrades to athletic facilities including the baseball field and the basketball gym. She successfully led the school through its continuing accreditation.
During the pandemic, Gracie ensured the progress of Carlisle students through a commitment to in-person
learning. "A contagious passion for truly educating students is the first and most lasting impression you have of
Gracie Agnew," said Carlisle Board President, Jennifer Thomas. "Carlisle has been the beneficiary of all the
positive impact of that passion. Our students have thrived even during the most recent challenging years due, in
great part, to Gracie and her talented team. I am confident that Mrs. Agnew's leadership will continue to resonate
for years to come at Carlisle School."
The Carlisle Board of Trustees has formed a search committee that is working diligently to find the next leader to
carry the torch of academic excellence and positive character development for our students. Gracie is actively
involved in the selection of and transition planning for the next Head of School. The committee is now accepting
applicant submissions at: hssearchcommittee@carlisleschool.org.
In the coming months, the Board of Trustees and staff will celebrate Gracie and what she has meant to Carlisle
School. Plans will be announced with additional details.
Thank you for supporting Carlisle School!
Please see the links below for registration links and additional event information: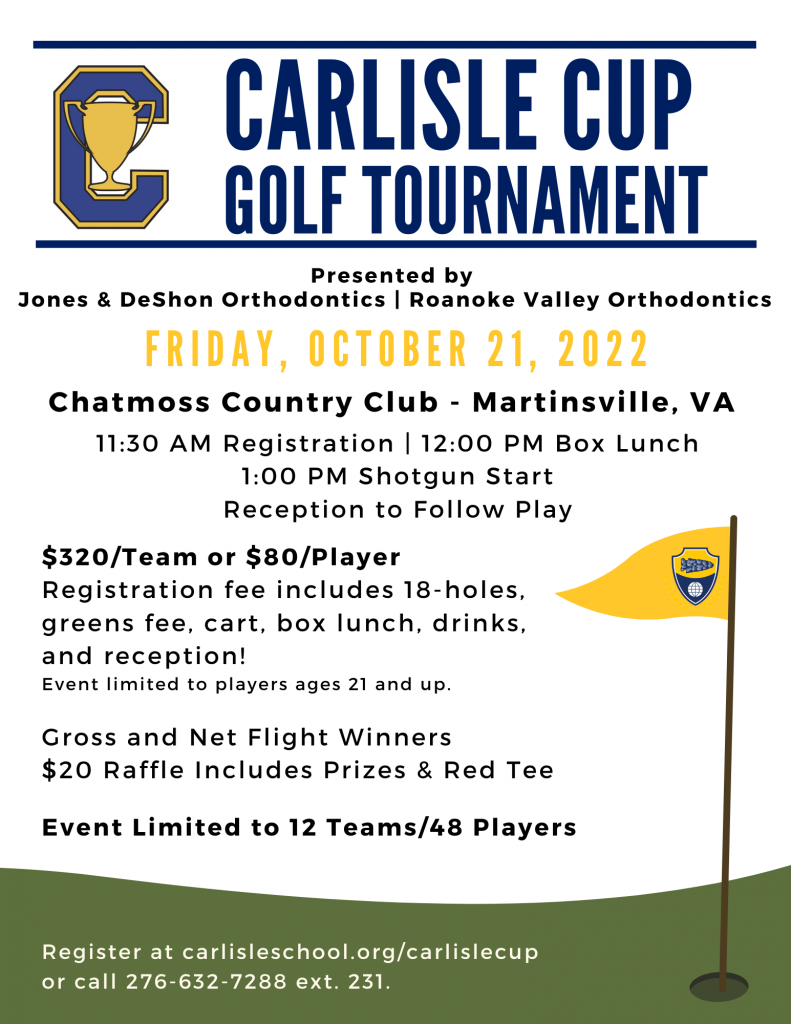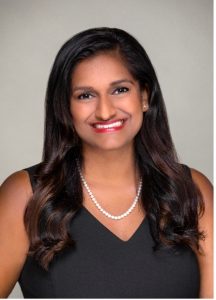 Attorney Manisha P. Patel was selected by membership as Secretary of the Executive Committee of the National Conference of Women's Bar Associations ("NCWBA"). Patel was selected for this leadership position, by membership, at the 2022 Annual Leadership Summit for NCWBA on August 5, 2022 in Chicago, IL in conjunction with the American Bar Association ("ABA") Annual Meeting. Patel was originally appointed to a three-year term for the NCWBA Board of Directors in 2021. Patel previously served as the President for NCWBA member, the North Carolina Association of Women Attorneys, for two terms in 2019 and 2020.
The NCWBA was founded at the 1981 ABA Annual Meeting. In 1991, the ABA House of Delegates recognized the NCWBA as an affiliate organization granting the NCWBA a seat in the ABA House of Delegates. NCWBA advocates for equality in the legal profession and in society by mobilizing and uniting women's bar associations to effect change in gender-based processes and laws by providing a national forum for exchanging ideas, best practices, and information vital to the organizational growth and success of women's bar organizations and the legal profession.
Manisha P. Patel earned her Juris Doctor from Elon University School of Law and holds Bachelor's degrees in both economics and history from Virginia Tech. With a focus on family law, Manisha offers compassionate legal counsel and support to family law clients during emotionally stressful transitions and difficult life situations.
The Law Office of Manisha P. Patel, PLLC is a boutique family law firm based in Greensboro, North Carolina.  Our firm focuses on domestic and family law matters, from Guardian ad Litem representation, legal separation through divorce along with other areas of law such as adoptions and domestic contracts. The Law Office of Manisha P. Patel, PLLC brings extensive experience and professionalism to every case and Attorney Patel will customize representation to your individual needs and concerns. For more information, please visit: www.lawofficeofmpp.com.