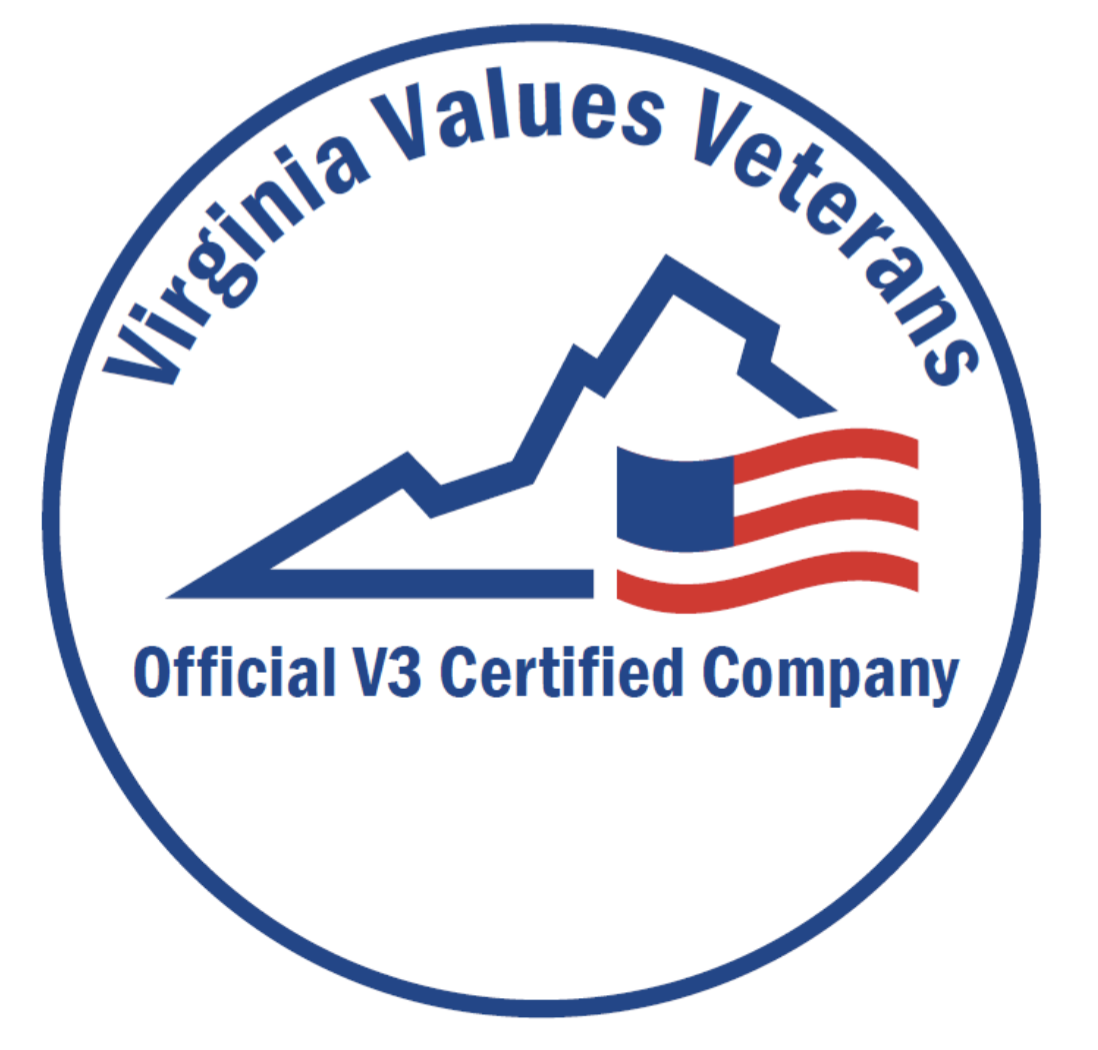 Today Carlisle School welcomed Megan LoBuglio, who visited to make a special presentation on behalf of Governor Northam and the Department of Veterans Services. LoBuglio is the Program Manager in Southwest Virginia for the Department's Virginia Values Veterans (V3) program. 
During her visit, LoBuglio presented Barbara Waldron, Carlisle's Director of Human Resources, with a letter and certificate declaring Carlisle School, a V3 Certified Company. Waldron completed training and has met all requirements for the program, which works to increase employment opportunities for veterans. 
LoBuglio spoke to members of the Carlisle's Lower School Student Council and learned that many of them have relatives who are veterans. She also met with two current faculty members who are veterans to thank them for their service to our nation and to present a commemorative coin and pin from the V3 program. Lower School Spanish Instructor and Pre-K aide Monica Rogers served in the Navy for 14 years, and Middle School History Instructor Damian Dydyn served in the Marines for four years. 
Through the program, V3 representatives work with certified employers to increase awareness of resources available for veteran recruiting, hiring, and retention. Currently, Carlisle School is hiring bus drivers and substitute teachers. Job descriptions, benefits, and applications are available online at CarlisleSchool.org/jobs. 
According to Waldron, "Carlisle is pleased to have completed the training and become a V3 certified employer. We're looking forward to working with veterans in the future on hiring and welcoming them into the Carlisle Family." 
About Carlisle School:
Carlisle School is an independent college preparatory school that provides a positive, safe environment for academic excellence and character development while embracing diversity and preparing our students to become leaders as citizens in a global society.