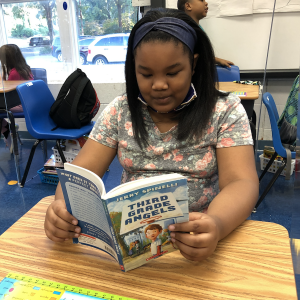 At Carlisle School, we LOVE to read! Each year Tracy Guebert, Carlisle School's Librarian, selects many new books to add to Frith Library's stacks. She does this to ensure that our collection is up to date and full of current titles of interest to students.
Often, new books are donated in honor or memory of our school community's loved ones. Other books are funded through grants and participation in the Birthday Book Club.
According to Mrs. Guebert, "One of the best parts of my job is adding new books to our library.  It's like opening a Christmas package every time a new box of books arrives."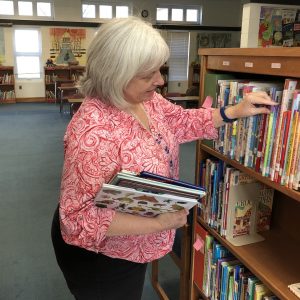 Mrs. Guebert reports that Frith Library has more than 13,000 titles that students and faculty can check out! To make room for the new books, she carefully selects older titles to retire.
Where do these retired books go? Most retired books are sold or donated. In recent years, Carlisle's Middle School SCA has included retired library books in the African Library Project, which sends books to the Ngodhe Primary School in Kenya.
Carlisle has sold gently-used books at school events and on Amazon. Most recently, at the 2021 Carlisle School Auction, we began selling Mystery Boxes of pre-loved titles.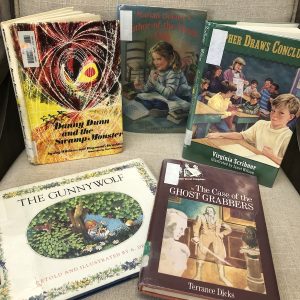 Special books dedicated to students over the years are sent to Carlisle's Alumni Engagement program. Each month, Jennifer Doss, Carlisle's Resource Development and Marketing Director, selects retired books to return to former students and alums. The books are accompanied by a note explaining the program and why they are receiving the book.
Mrs. Guebert said, "It is always difficult to remove items from a library collection.  Knowing that we have such positive ways for our retired items to live on makes the process less painful."
If you have received one of these packages, send us a photo of you and your book. We'd love to share it with the Carlisle Family!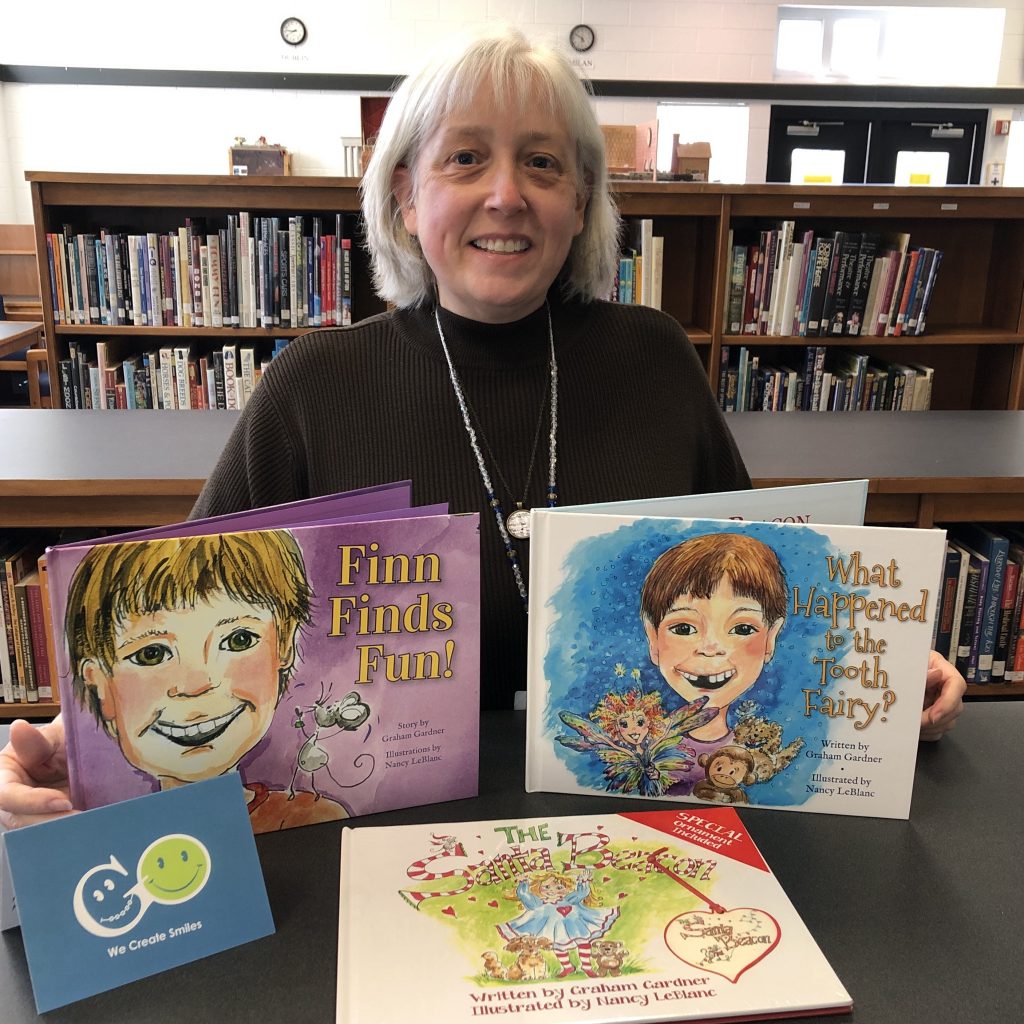 Recently, after shipping several books, we received an extraordinary package in return. Dr. Graham Gardner of Richmond, Virginia, wrote, "What a wonderful surprise to get one of my favorite childhood books in the mail today! Thank you for taking the time to make my day! It is nice to be reminded of my childhood memories at Carlisle. I will treasure this with my children and future grandchildren." Along with this happy note, he included three children's books!
Dr. Gardner is a former student who attended Carlisle School through the sixth grade. It turns out that not only is he a successful orthodontist at Gardner Orthodontics, but he is also a published author. Dr. Gardner has written three books to date, and the cover of each book features one of his three children. The books, which Nancy LeBlanc illustrates, include Finn Finds Fun!, What Happened to the Tooth Fairy?, and The Santa Beacon.  
This was a wonderful surprise to receive, and the books are a wonderful addition to Frith Libary's collection. The new books are available for check-out by students, and if you would like to purchase your own copy, you can visit Dr. Gardner's website. 
Mrs. Doss has another batch of Alumni books to mail this week, and who knows, the next book might even come to YOU! Remember to send us a photo of you and your book, if you receive one. (If you have not received mail from Carlisle School in the past year, please click to update your contact information so that we can reconnect with you.) 
Mrs. Guebert noted that "Unfortunately, books get more expensive every day." She added, "Every purchase of Birthday Books, Dedication Books, and Mystery Boxes creates an opportunity for a new book (or three or four) to grow our library collection."
Get Involved
The funds raised from these initiatives return to Frith Library to support literacy education at Carlisle School.
Carlisle Mystery Boxes – For a fee of $20, you'll receive a box with two dozen pre-loved titles in your choice of Lower School, Middle/Upper School, or a blend of both.  Request a Mystery Box
Dedicate a Book – Request More Information
---
About Dr. Graham Gardner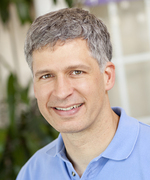 Graham was born in West Berlin on an American army base, grew up in a beautiful little town called Martinsville, Virginia, and now lives in Richmond, Virginia, with his family in a very strange house on the river. He received his degree in dentistry at Virginia Commonwealth University and became an orthodontist at New York University, so he gets to help people with their smiles every day. Graham loves spending time with his family, kiteboarding, and whitewater kayaking, but most of all, he loves life! Graham is also published in orthodontic scientific publications, where he writes about the importance of having a great smile. He hopes his books will make you smile, too!