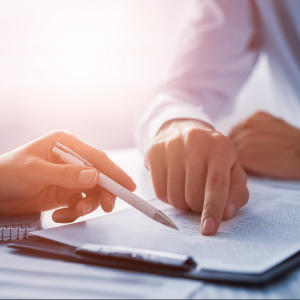 Dear Parents,

Thank you so much for choosing Carlisle as your school of choice this past year. We look forward to continuing our partnership with you.
We are engaged in detailed planning for the 2021-2022 school year. Critical to our planning is the re-enrollment of our current students. Returning Student Applications are due by March 19, 2021.
If you are interested in applying for financial aid, you will need to begin the process by completing the SSS Parents'
Financial Statement (PFS) and submitting the required documentation. The PFS is a comprehensive application that
will take some time to complete. We recommend reviewing SSS resources, which provide information to help
families with the financial aid process.
This information can be found at https://sssbynais.force.com/familyportal/FamilyLogin.
Please do not hesitate to contact Sandy Bailey with any enrollment questions you may have.
Sincerely,
Gracie Agnew
Head of School