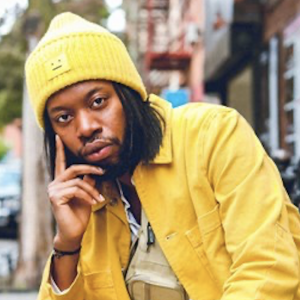 With orders to shelter-in-place across the nation and world, professionals in the arts and entertainment industry have had to find creative new ways to stay connected with their patrons and one another. Virtual orchestra performances, theater performances, ballets, table reads of television scripts, art museum tours, and long-distance interviews with the creative minds behind them have been popping up all over the internet. Thanks to technology and resources like Zoom, Facebook Live, and YouTube, these experiences are now more accessible by the public than ever before. 
Recently, Carlisle's Upper School Drama students had the opportunity to virtually watch a Masterclass hosted by the New York Theater Workshop as part of their distance learning curriculum. The guest speaker for the seminar, Jeremy O Harris, was especially interesting to the students because not only is he an award-winning Broadway playwright (Daddy, Slave Play), but he is also a 2007 alumnus of Carlisle School who once walked the same halls as our current students and performed plays on the same stage.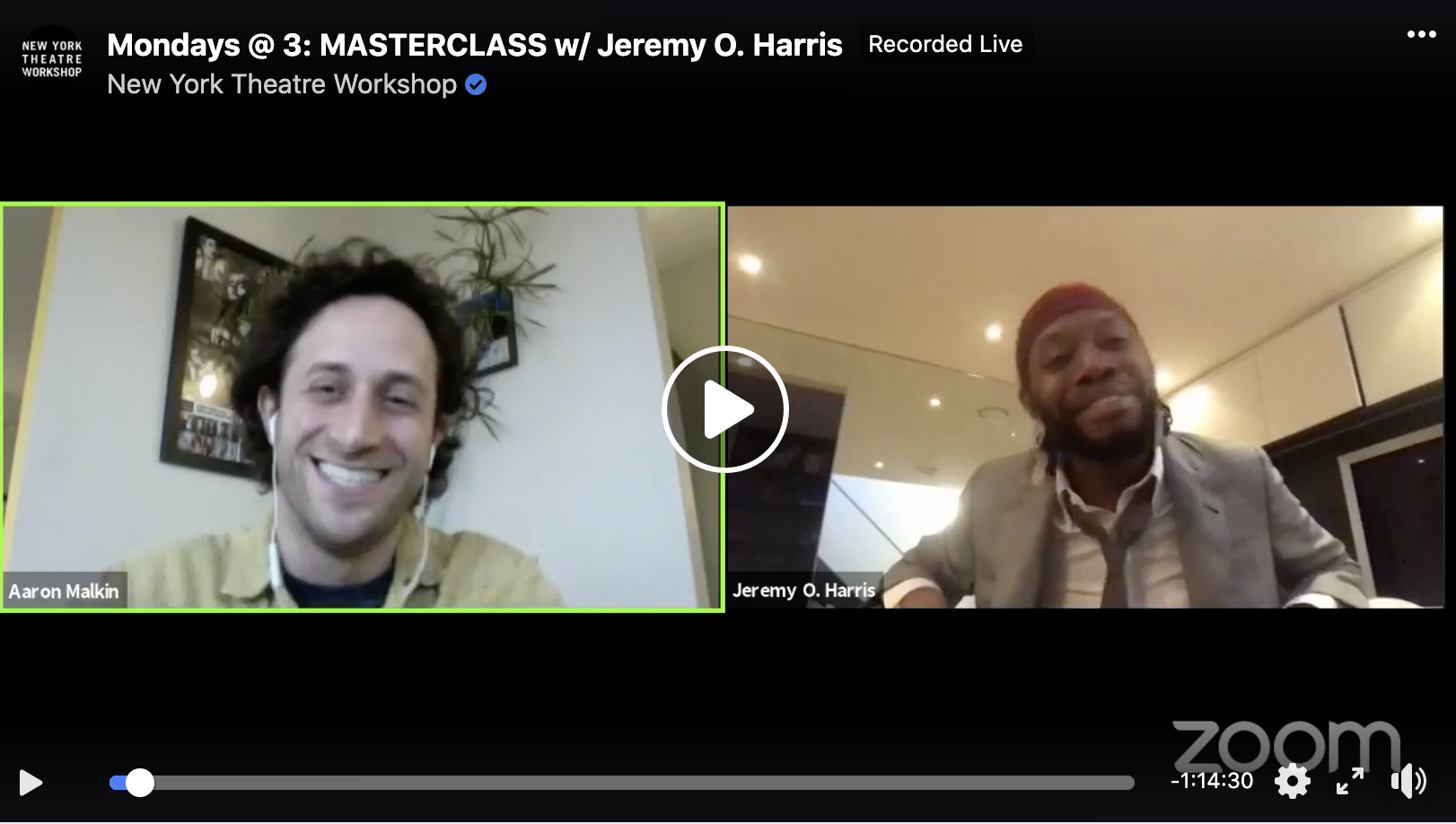 Drama Instructor Susan Aaron said, "Being able to connect with alumni and learn from their life experiences and see where their careers have taken them offers a unique opportunity to expand your horizons and gain new perspectives. Being able to provide these learning opportunities enhances the learning experiences of our classrooms." She added, "Jeremy is a talented playwright, performer, speaker, and activist. Carlisle is fortunate to have him as an alumnus." 
Harris is a 2019 graduate of the Yale School of Drama and holds a Masters of Fine Arts degree. In his Masterclass for the NYTW, "Dramaturgies for Dystopias 101," Harris spoke remotely from his London apartment to discuss his creative process for writing plays, sources of inspiration, COVID-19's impact on the theater industry, and how the pandemic is prompting playwrights to look at the future of theatrical performances differently.
Following the Masterclass, Aaron facilitated a virtual class discussion with her students, Carlisle Senior Kelley Pickurel said, "I was very surprised when he was talking about how we would need new tools for future generations when it comes to theatre. That is very concerning as theatre is meant to be performed live in front of people, but that could possibly change due to this virus and may forever change."
Junior Lizzy Gentry commented, "People have and always will love theatre, and it brings joy to those who like it. When the doors open again, they will have a crowd. It may take time, but they will." She added, "People appreciate the theatre. Compared to the movies, seeing things in real life sometimes just has a joyous effect on people that movie theaters could never recreate, and I think people will seek that out."
The fine arts are an essential part of the Carlisle School experience, and we are proud to present students with a vibrant arts program that allows them to express themselves creatively.
Learn more: