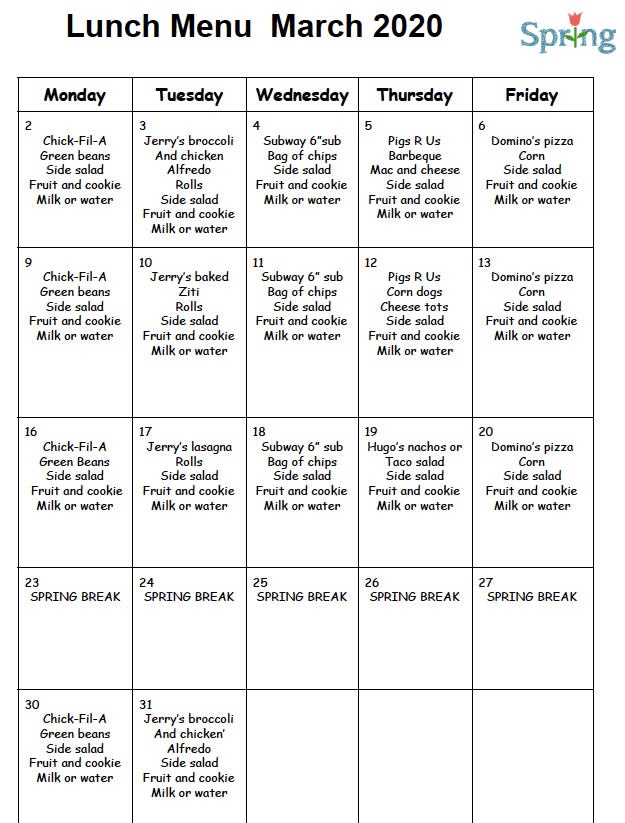 ---
Account Management
Go to www.payschoolscentral.com to setup your account. If you (or your child) do not know your child's ID number, please call Sarah Marshall or Amy Parikh for assistance.

Through PaySchoolsCentral you will be able to:
Manage student(s) accounts
Manage payments and payment methods
View payment history
Manage notifications
Manage auto-replenish
View reports of your child(ren)'s purchases
You do not have to add money through the system to view reports!
You may also send money with your child or call Sarah or Amy to add funds to their account with a credit card.
If you have any questions about Lunch Accounts or PaySchoolsCentral, please feel free to call  276-632-7288 (Amy: ext. 270 or Sarah: ext. 275).