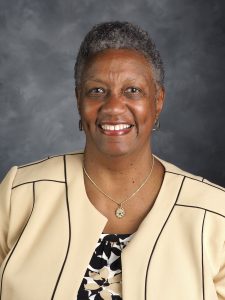 March 25, 2020
Dear Families,

On Monday, March 23, 2020, Governor Ralph Northam extended his Executive Order and closed schools for the remainder of the academic year. That ruling applies to both public and private schools in the Commonwealth.
Prior to spring break, we started the transition from in-class instruction to learning at home using various apps and services as resources for staying in touch such as ZOOM, the Google Suite, or Canvas. Many new resources have been made available to schools free of charge by major tech companies which will aid us as we continue to teach our students using the online platform. In addition to app-based activities, activity packets, textbook assignments, interactive hands-on activities, readings, written work, or worksheets may be a part of the instructional day.
Students in Upper School are on track to earn Dual Enrollment credit from PHCC in those classes with a DE designation. Traditional face-to-face AP examinations will not take place; however, College Board will allow students to take a condensed online version. Members of the senior class will earn the credits necessary for graduation which is currently scheduled for May 22. We especially understand the impact this has on our graduating seniors, and we are committed to doing what we can to continue the special senior experiences. We are looking at creative ways to keep the Class of 2020 connected.
We encourage you and your child to communicate with the teachers so that academic needs can be met. They are available daily starting Monday, March 30, 2020, and students should check in each day and complete the work that is assigned.

Our education plan has been a collaborative effort. The directors and teachers have been working diligently together and will provide you with directions specific to grade levels or individual courses. Please do not hesitate to contact us with any questions or concerns that you may have. If we work together, we can still have a successful year despite COVID-19.

Sincerely,

Gracie Agnew
Head of School