Carlisle School has announced 2020 honor society inductees. The National Honor Society (NHS) is an organization that elevates a school's commitment to the values of scholarship, service, leadership, and character. These four pillars have been associated with membership in the organization since its inception in 1921. 
Potential inductees are first selected as a candidate by the chapter's faculty council. Students who meet their chapter's cumulative GPA requirement are then considered for membership based on service, leadership, and character. Chapter membership not only recognizes students for their accomplishments but challenges them to develop further through active involvement in school activities and community service.
Twelve Carlisle juniors and seniors were inducted into the National Honor Society. In addition to the NHS, this year, Carlisle School started a National Junior Honor Society (NJHS) chapter for middle school students. The National Association of Secondary School Principals (NASSP) officially established NJHS in 1929, eight years after it founded the National Honor Society (NHS) for high school students. Thirty-seven students in grades 6th through 8th were inducted into Carlisle's newly formed chapter of the NJHS. 
According to Middle School Director Beth Gammons,  "I am excited about this opportunity for our students to be recognized for all their hard work, and we look forward to establishing the chapter this fall as we elect officers." Gammons explained that the NJHS puts a focus on community service. Officers and inductees are required to organize and facilitate one service project per year.
Induction ceremonies for both chapters were planned for this spring but had to be postponed due to COVID-19. Students have received their certificates and pins in the mail and will be recognized at a school event this fall. 
Lindsay Favero, Upper School Director, said, "I am proud of these students for their dedication to leadership, service, and character, as well as for their academic accomplishments. I am excited that our middle school students also have the opportunity to be recognized for their achievements."
Carlisle's Head of School Gracie Agnew added, "Their membership is a testament to their academic acumen as well as service leadership. I commend all of the Carlisle inductees for achieving this honor."
National Honor Society Inductees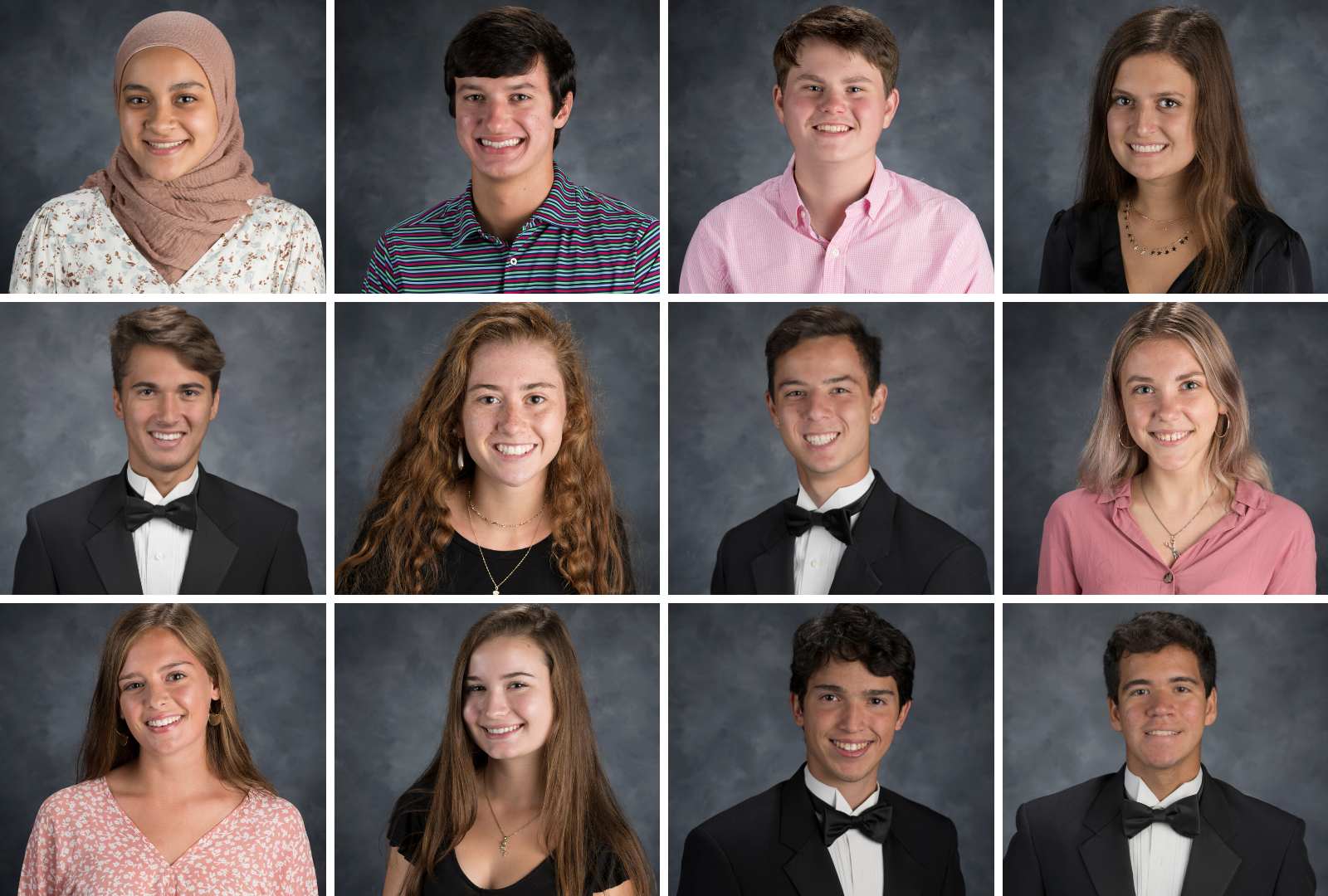 (Left to Right) Ennass Alfahd, Addison Clark, Garret Kangas, Emma Keys, Gabriel Marinho de Queiroz, Amelia Monroe, Vitor Otsuka, Polina Padun, Hadden Probst, Brooke Thomson, Gabriel Torres Santos, Juan Vascones Gomez
National Junior Honor Society Inductees
8th Grade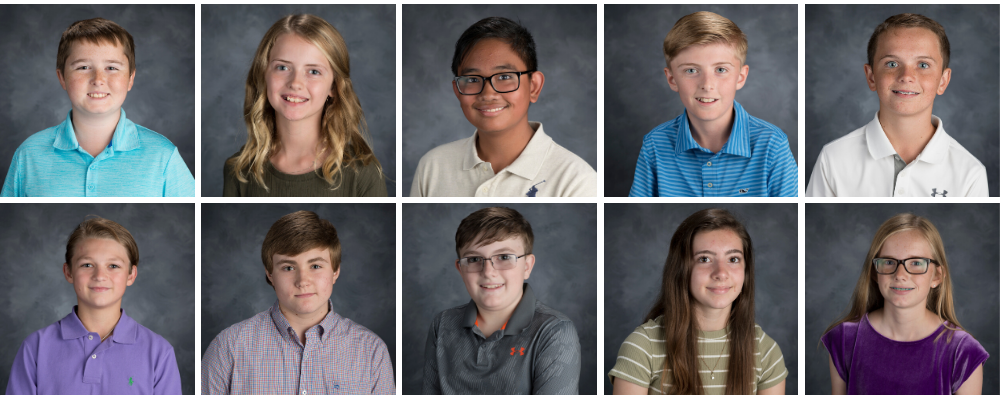 (Left to Right) Cole Abercrombie, Shyanne Alderman, Miguel Arao, Jacob Coles, Andrew Crews, Walker Davis, Will Marshall, Noah Martin, Ava Wray, Lorelei Zagol
7th Grade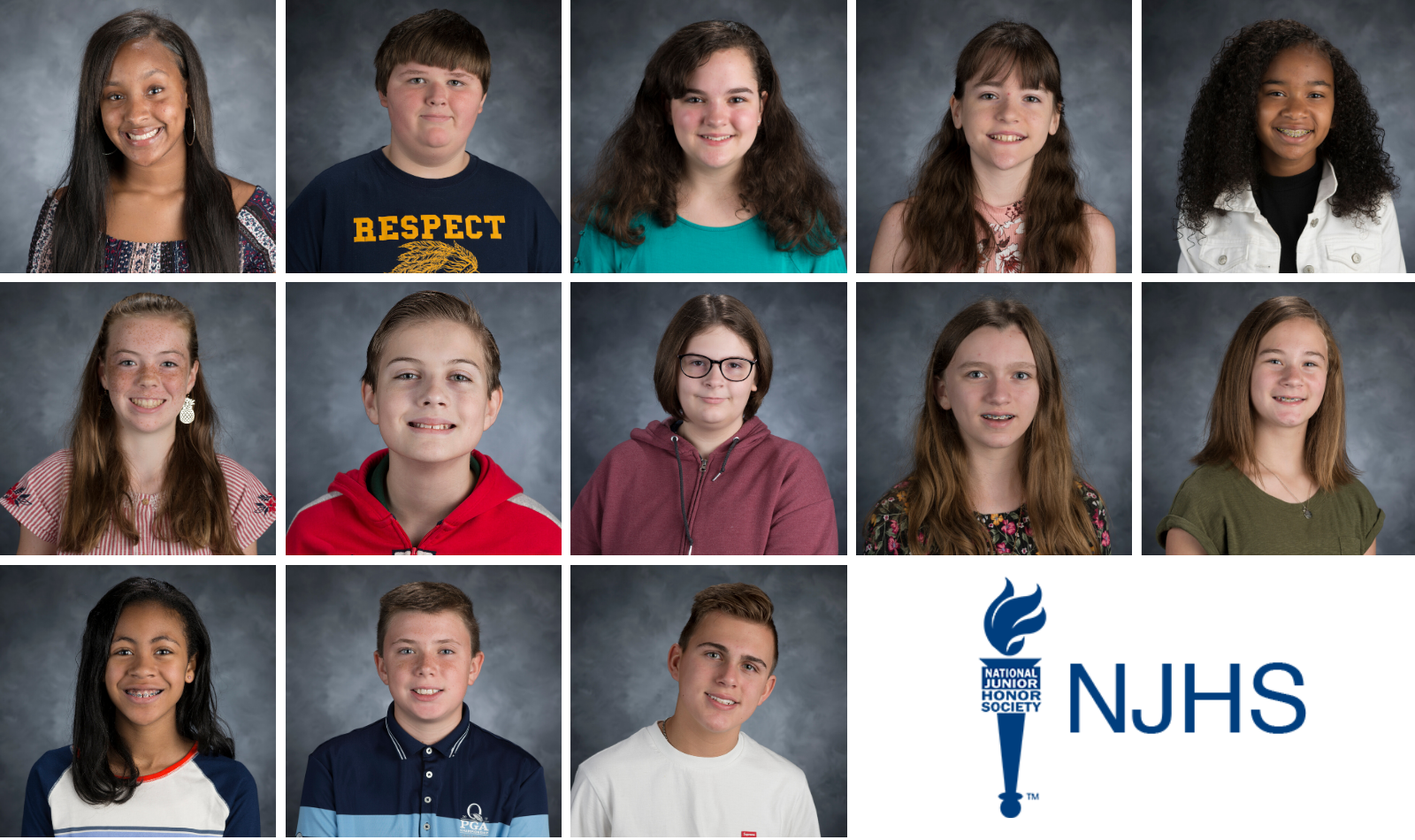 (Left to Right) De' Miya Martin, Lucas Nicoletti, Scarlett Norman, Lillian Sullivan, Charity White, Riley Wood, Gareth Barnard, Abigail Blankenship, Chloe Bloomer, Abby Branson, Destiny Johnson, Addison Lawrence, Jack Lingle
6th Grade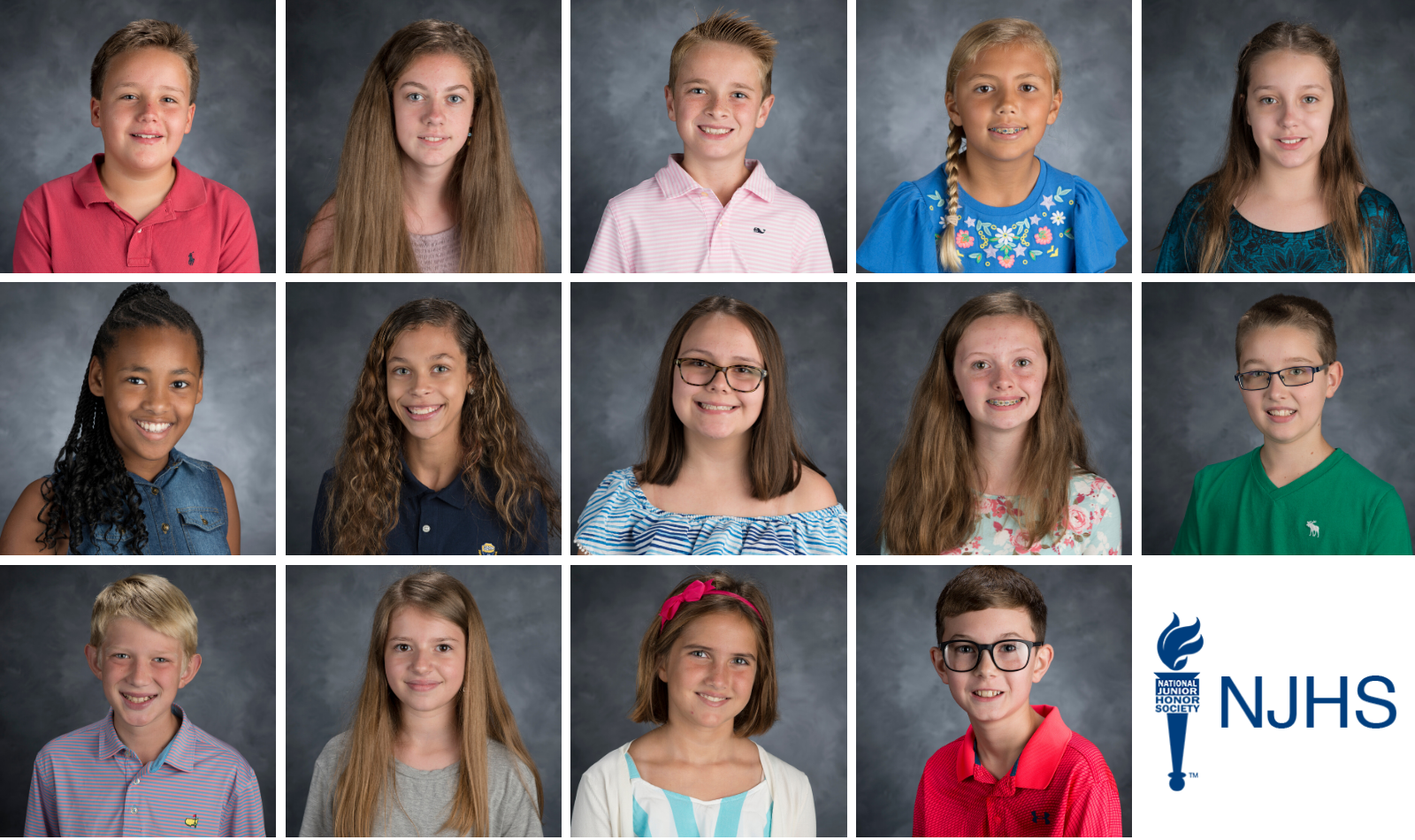 (Left to Right) Hudson Bell, Peyton Brightwell, Cole Bryant, Maxi Garrett, Anabelle Harder, DeAmber Harris, Jazmyn Hodge, Kaylee Pettit, Dylan Spencer, Ben Stowe, Will Vaughn, Lorelei Wray, Charlotte Zagol, Silas Zeidler