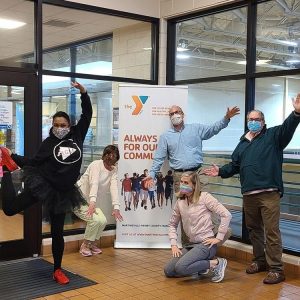 Looking for a fun way to promote fitness and well-being, Carlisle alumna Beverly Pitzer '92 has teamed up with others in the community to create MHC Dances for their Cause.
The grassroots initiative involves teams from throughout the community submitting a 30-second dance video once per week during April. The public will vote for each video with "likes," and sponsors will transform those likes into dollars for the team's charity choice.  
Carlisle School is a 501(c)3 non-profit organization. If you would like to dance to support a cause at Carlisle, or if you would like to sponsor a Carlisle team, please reach out to us at development@carlisleschool.org for additional details. 
Even if you are not dancing, your support is needed for voting! Follow MHC Dances for their Cause on Facebook to vote each week. 
Read more in this Martinsville Bulletin article by Holly Kozelsky.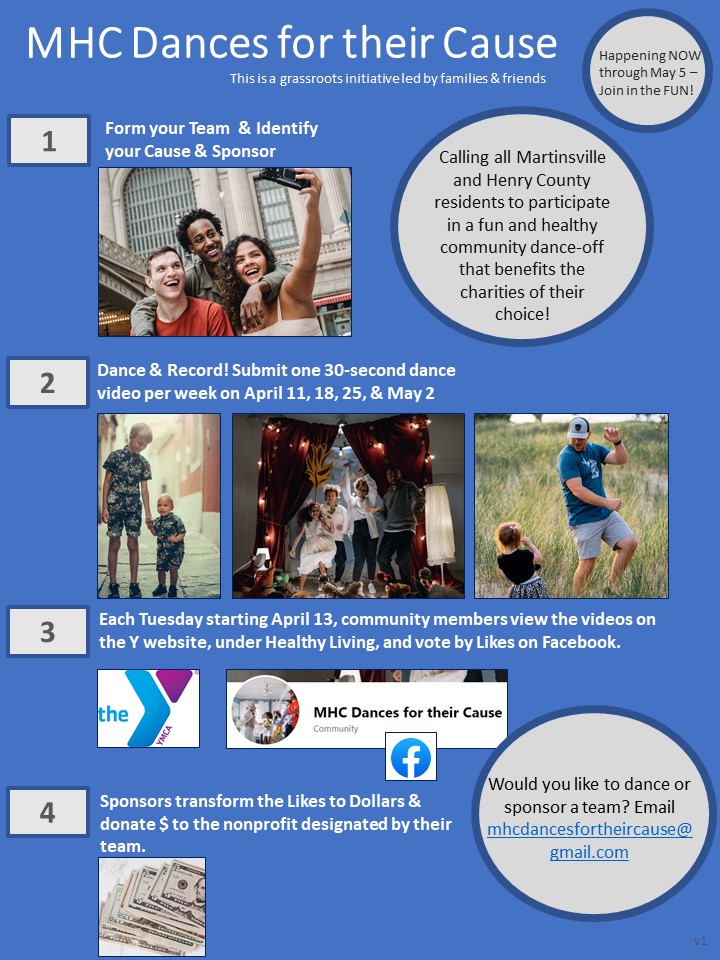 (Photo credit to Holly Kozelsky)