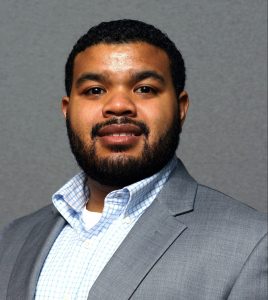 Our alumni highlight this month is a Q&A with Ronnie Fultz '08. Ronnie shared, "I am a Martinsville native and currently live in Martinsville with my wife, Ashley. I am an avid golfer, community volunteer and work at Hooker Furniture as a Sales Analyst. In my role at Hooker, I work across our different brands to serve our customers and our executive teams. I am a 2008 graduate of Carlisle; I played college golf at Hampden-Sydney College, and graduated in 2012 with an Economics Major and Chemistry minor, and a 2016 graduate of Averett University with an MBA." 
Q: What Carlisle experiences influenced you the most?
A: "When you attend Carlisle, you feel that you are part of one big family. This family dynamic was present in all aspects of school life, including sports. While playing golf at Carlisle, we all worked together to get better at the game during the season and during the off months. This family and goal-oriented environment produced six collegiate golfers in two years. Even as we competed amongst our team or classmates, we all knew the common goal, and we were always cheering for others."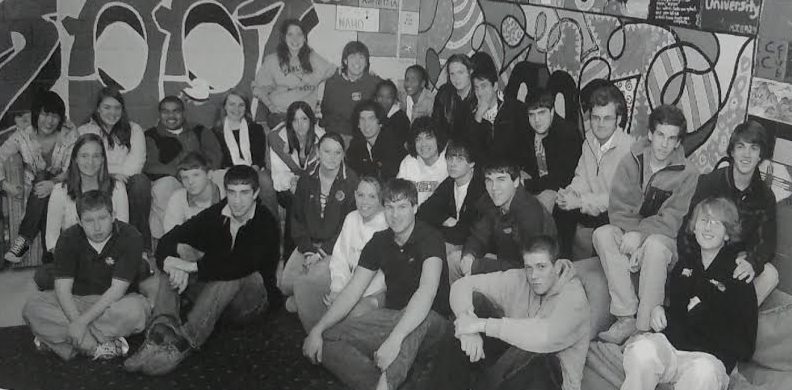 Q: What is your favorite Carlisle memory or favorite teacher?
A: "My favorite memory would have to be during my senior year when we moved up a division and won the Golf State Championship. We had a great team and knew we were up to the challenge. There are so many great teachers at Carlisle; if I had to pick one, I would choose Mrs. Hoy. She had so much patience with my friends and me, attempting to learn Spanish and pressing us to be the best people we could be. The lessons that Mrs. Hoy taught us not only prepared us for college-level Spanish but also prepared us for life."
Q: What is the most important thing you learned while at Carlisle?
A: "How to work together as a team with others from different backgrounds. This brought different skill sets to the table and was a critical function when building bridges with Mrs. Hardy!"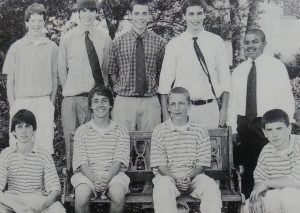 Q: How did your education at Carlisle prepare you for what you are doing today?
A: "8th Grade Forum! This process gave me the confidence that I could research and speak publicly on a topic that I was unfamiliar with to a group of people."
Q: What advice do you have for current students who want to make the most out of their experience at Carlisle? 
A: "Embrace the unique experiences Carlisle has to offer and explore as many things outside of your comfort zone as possible."
---
Your story could be next! If you would like to be featured in an upcoming story, please visit our Alumni Highlights page to sign up. You can also nominate a classmate to be featured as an Alumni Highlight by contacting CJohnston@CarlisleSchool.org. #OnceAChiefAlwaysAChief #CarlisleFamily