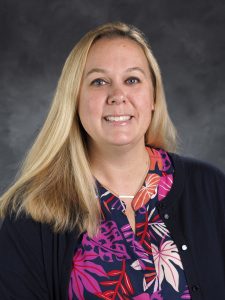 August 5, 2020
Dear Carlisle Families,

We can all agree on the importance of getting our student-athletes back to an adequate level of participation in and out of the classroom. However, our main concern is the health and well being of our students and coaches. With an abundance of caution, it has been decided that Carlisle School will forego fall sports for Fall 2020. Many of the schools within the VIC and the BRC are taking the same precautionary measures in our collaborative efforts to help slow the spread of COVID-19.
Our plan is to still host workouts and workshops to keep our athletes engaged and working on skillsets for next fall. Please contact me if your child is interested in training for a fall sport. 
Thank you for understanding.
Sincerely,
Melinda Brightwell
Director of Athletics